Details

Created: Wednesday, 28 April 2021 10:55
Written by Dana Raidt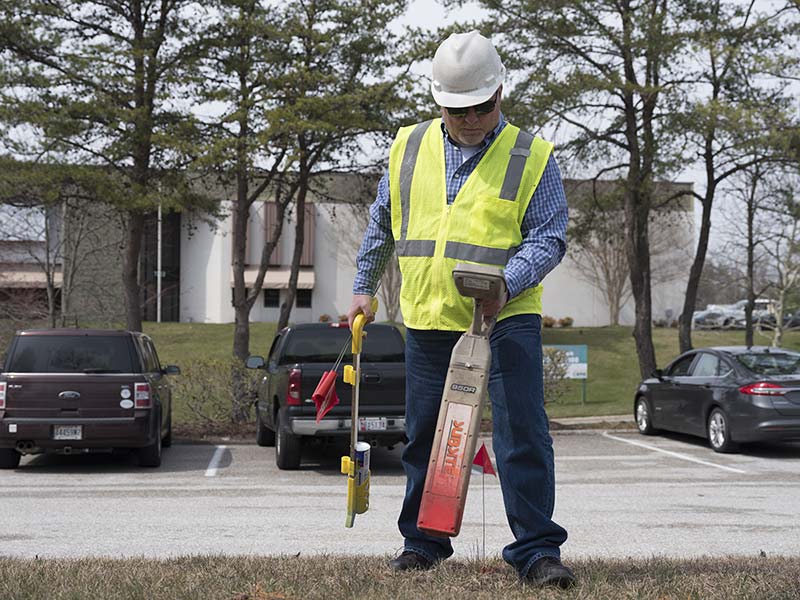 April is National Safe Digging Month, which highlights one of the biggest contributors to safe digging: shared responsibility. As damage prevention professionals navigate day-to-day work issues, it's easy to become hyper-focused on one's own daily routine and role. But safe digging requires teamwork among everyone involved in excavation: locators, excavators, facility owners/operators, homeowners and notification centers alike.