Details

Created: Friday, 17 August 2018 15:26
Written by Lareina Taing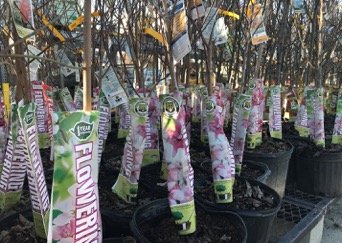 When 811 became the universal three-digit dial code for America's notification centers in 2007, it set the stage for uniform branding of safe excavating efforts that could be easily recognized by professional excavators and homeowners across the country. The Common Ground Alliance (CGA), an organization dedicated to protecting underground utility lines and the safety of people who excavate near them, found in its 2018 study that 36% of American homeowners who planned to dig this year will put themselves and communities at risk by failing to call 811 to learn the approximate location of underground utilities. These risks exist even for elementary projects such as landscaping, installing a fence or mailbox, and building a deck or patio.