Details

Created: Thursday, 21 December 2017 15:49
Written by Lareina Taing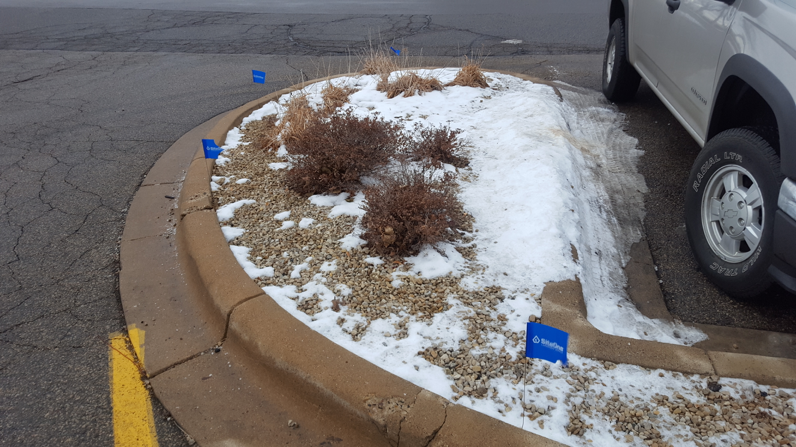 At some point in time, you've probably noticed small colored flags placed in your yard or around town by locators to identify underground utility lines. Recently, some snow plowing and property management companies have begun using these types of flags instead of traditional wood or fiberglass stakes to mark curbs, driveways, and other features to guide equipment operators when plowing. These flags may be blank or even labeled with a company logo or markings.
Gopher State One Call (GSOC) would like to remind everyone to take a few minutes and examine the various types of flags and markers that may be installed during this time of year, so that you can see the difference between plowing routes and underground utilities. It can be easy to mistake these snow plow flags as utility marking flags.