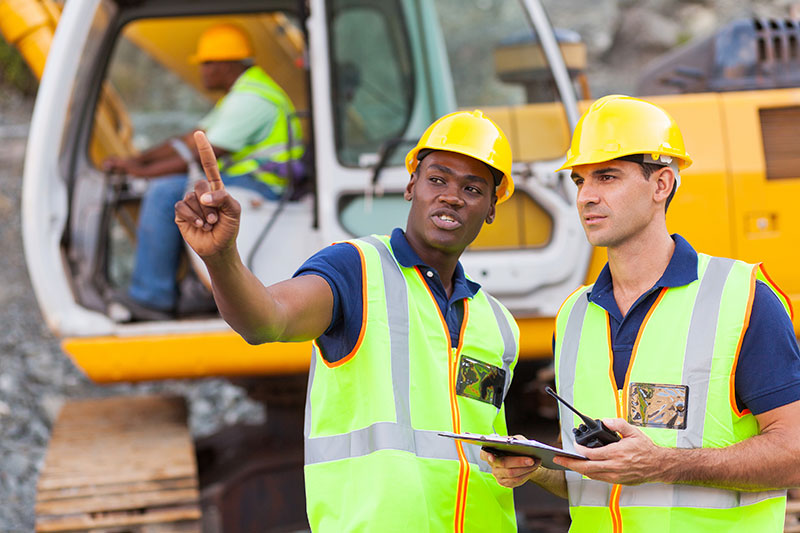 With snowfall, frost and routine melts paired with early spring rain, keeping locate marks fresh during the coming months means filing multiple remark requests just to complete one project—or does it? We'd like to inform you that there's actually an easier way and one that uses locating resources more efficiently.
The safe excavation process starts by calling Gopher State One Call and filing one of two types of tickets: a Routine (Normal) ticket or a Meet ticket. The Normal ticket is recommended for homeowners or routine excavation projects, usually at a single address. Your ticket remains valid for 14 calendar days from the start date and time stated on the ticket unless the locate markings become obscured or obliterated. Then you must file an Update ticket to refresh the marks.
A Meet ticket is a great option for professional excavators taking on extended projects, especially if your project requires frequent collaboration with facility operators or locators. Rather than having to continuously file Update tickets every two weeks, a Meet ticket allows you to agree to a locate schedule with a facility operator or their locator. The initial meet time must be at least 48 hours after submitting the request to GSOC, not including weekends or holidays. You must request to physically meet at the excavation site and maintain written documentation of each meet. A Meet Documentation Form is available on the GSOC website and can be added to the meet ticket as a public attachment. Please note that facility operators require an extra 24 hours (excluding weekends and holidays) after the meet to provide utility locates.
For a brief explanation of the differences between meet and normal tickets, please watch this video:
File a Normal ticket when:
You expect to complete the work in a timely manner.
You're excavating at a single address.
You have little or no need to communicate with locators.
You must have an intent to excavate within the 14 day period the notice is valid
File a Meet ticket when:
The project requires frequent communication with locators.
The project has sections that need to be marked at different times.
The project will last more than one month.
There are more than 2000 linear feet of roadwork.
There is a large site where the work will be done over time.
The excavation is complex, or the site has a complicated layout.
The site is secured and requires special access.
Expectations of facility operators and/or their locators when processing Meet tickets:
They should call if they are going to be late.
They need to attend the Meet.
They provide the maps if they are requested and available.
They locate per the agreed upon meet schedule.
They should enter positive response on the GSOC Positive Response system. Remember: locators have the ability to enter a comment in Positive Response
As we get closer to the 2020 digging season, managing large or complex projects is easier with a Meet ticket.