Details

Created: Saturday, 30 December 2017 15:58
Written by Lareina Taing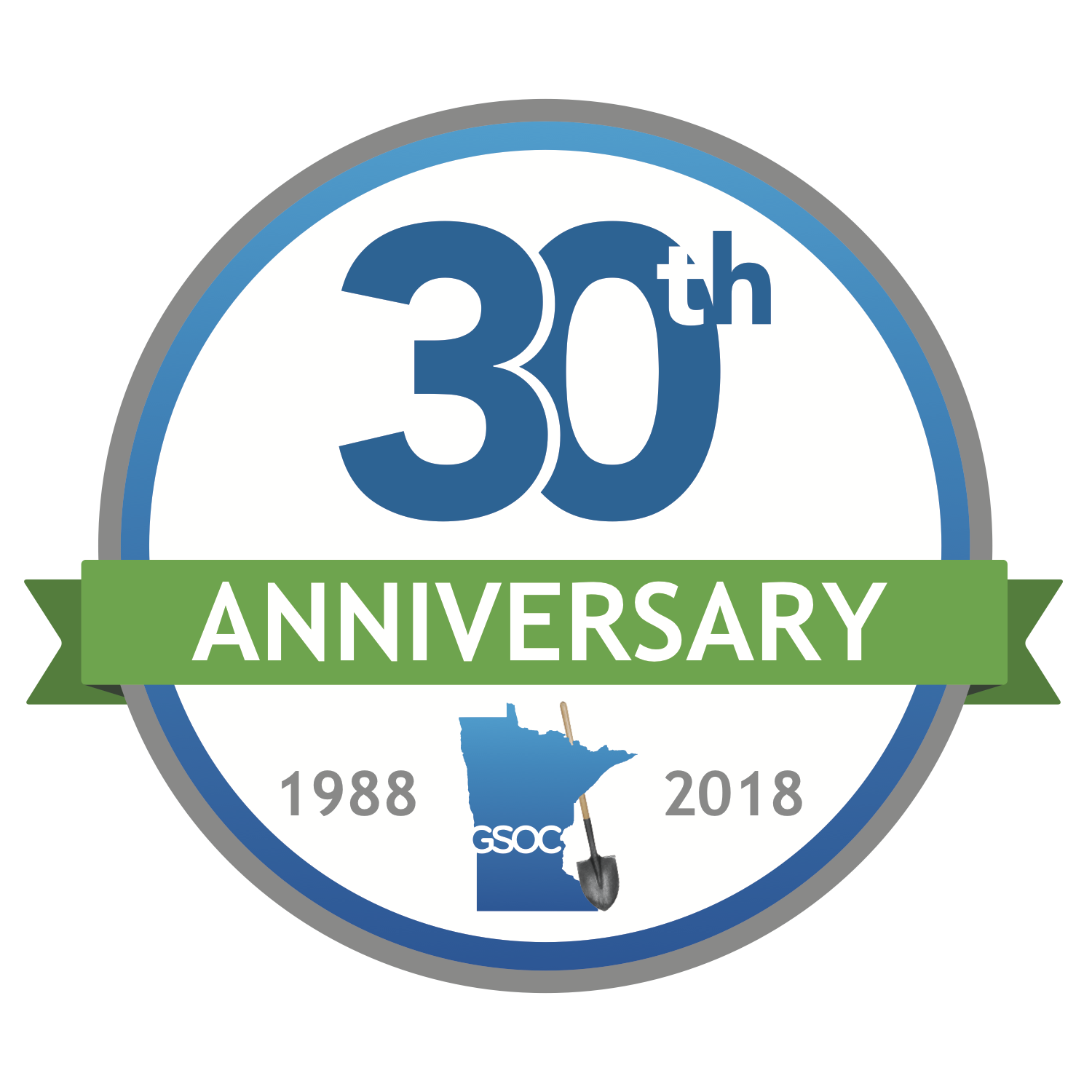 Gopher State One Call (GSOC), Minnesota's state-wide notification center for excavation, is celebrating 30 years of operation in 2018! GSOC accepted its first locate request on October 1, 1988. Follow along as we take a stroll down memory lane to understand GSOC's history.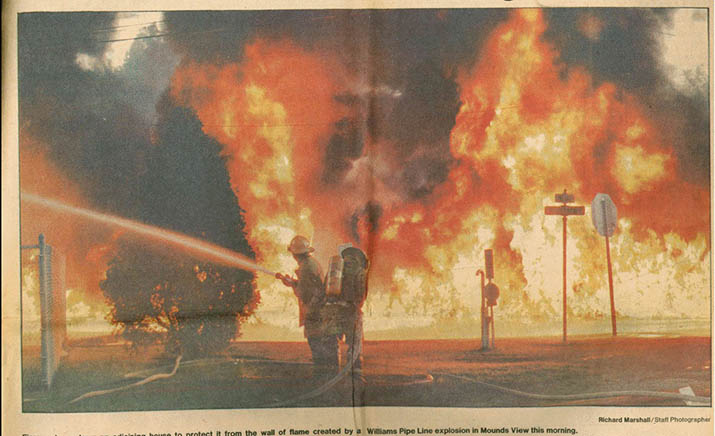 Mounds View Explosion- 1988 Newspaper Article
Photo Credit
On the morning of July 8, 1986, a hazardous liquid pipeline in a residential area of Mounds View, Minnesota leaked gasoline, and the vapor was ignited when an automobile entered the area.1 The neighborhood was engulfed by a wall of fire that roared down the street. A mother and her six-year old daughter, concerned and frightened, opened their door, stepped outside, and were fatally engulfed in flames. A third woman was severely injured. The fire resulted in over a quarter of a million dollars in property damage.