Details

Created: Wednesday, 14 December 2022 14:57
Written by Taylor Jones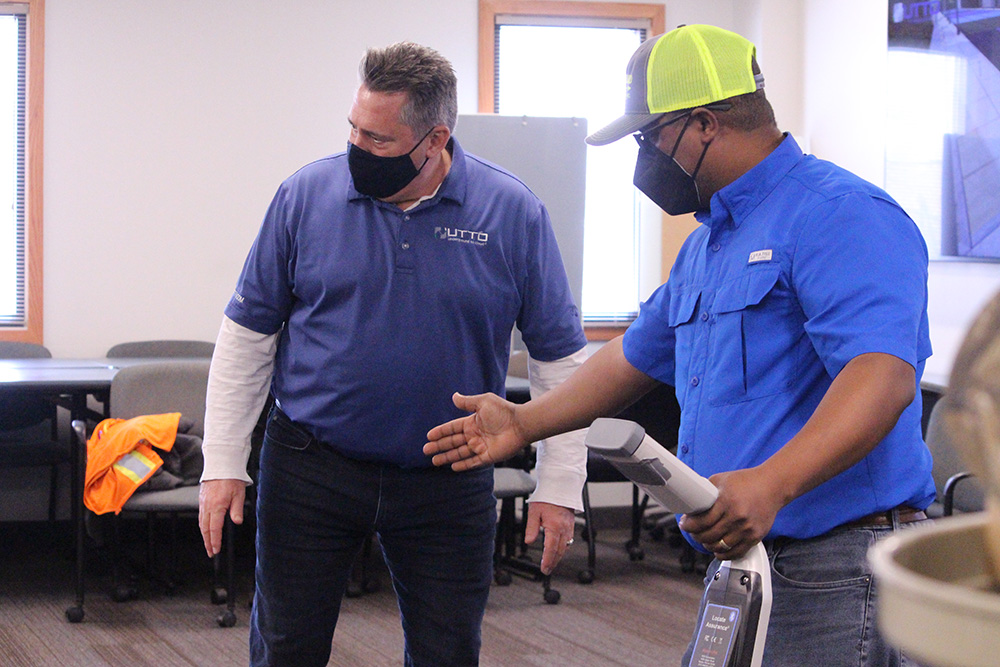 The 2023 Minnesota Common Ground Alliance (MNCGA) Locate Rodeo is coming up! Join us at CenterPoint Energy's River Building January 17 and 18 to kick off the new year.
The Locate Rodeo is an indoor competition using state-of-the-art virtual technology — provided by UTTO — where participants compete with qualified individuals from all around the state.
"The locate rodeo is a fun experience for locators to come together – not only to show off and celebrate their craft – but to receive recognition for their hard work. Grab a locator you know and come on down!" shared Olivia Phillips, Senior Marketing Public Awareness Specialist for Gopher State One Call (GSOC).
Exciting prizes will be awarded to the top finishers. The first-place prize includes an opportunity to compete at the National Locate Rodeo competition this upcoming February in Tampa, Florida!