Details

Created: Tuesday, 12 July 2022 13:42
Written by Gopher State One Call
Please take a moment to review the following GSOC reminders, suggestions and tips to help you process tickets more efficiently. We look forward to your feedback and continued support!
WHAT'S NEW?
Online Dashboard of GSOC Ticketing Statistics
GSOC announces the availability of online dashboards for detailed ticketing statistics. Ticketing data can be searched by date, ticket type(s) and counties.
You can view the dashboard here.
GSOC welcomes any feedback and suggestions — please send your input to barbara.cederberg@gopherstateonecall.org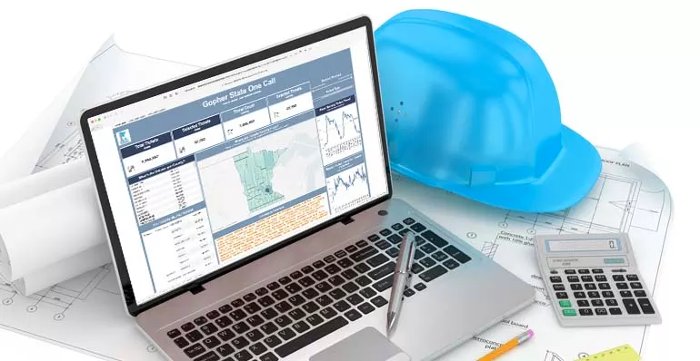 ---