Details

Created: Wednesday, 27 June 2018 14:47
Written by Lareina Taing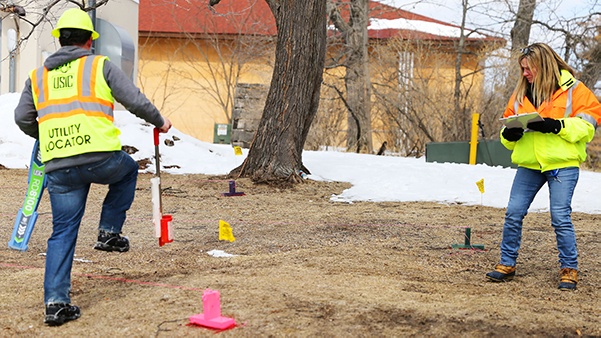 The Minnesota Office of Pipeline Safety (MNOPS), a division of the Minnesota Department of Public Safety that enforces the MN 216D State Statue, inspects natural gas, propane, and hazardous liquid pipelines, and investigates leaks and accidents, hosts an annual Pipeline Safety Educational Conference. At the 2018 conference at Breezy Point Resort on April 9, MNOPS reinstituted its MN Utility Locate Rodeo, inspired by the large-scale International Utility Locate Rodeo. Gopher State One Call (GSOC) was a proud sponsor of this unique event!